summit visitor center, i-80, laramie, wyoming
pronghorn antelope diorama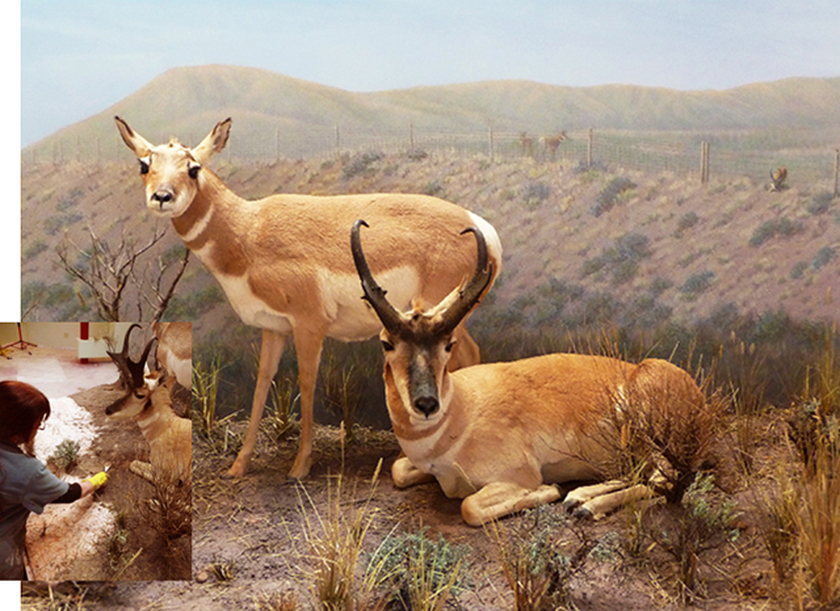 These two pronghorn antelope mounts were part of an earlier diorama in need of updating. The mural was painted on site and some of the original plants were salvaged and imbedded into the archival soil, along with imitation grasses native to the environment. An example of a wildlife friendly fence, popular with ranchers in Wyoming now, can be seen in the mural. As seen in the inset photo on the left, archival soil was applied over foam to replicate the landscape textures.

---
Grizzly Bear Habitat Diorama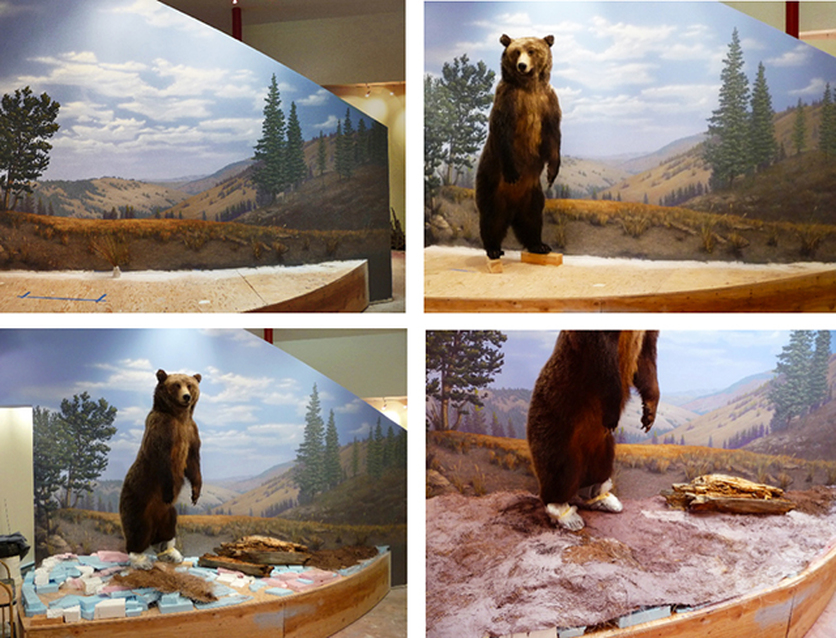 The goal of this diorama was to show the grizzly bear in 1800s southern Wyoming before it relocated further to the north. KRESEK ART STUDIO painted the mural on site and built up the base with foam before coating it with imitation soil and dried and constructed indigenous foliage. The bear's feet were carefully protected from the wet media and then the plastic was removed when the soil was dry.
---
The completed Grizzly Bear diorama. The log was found in a nearby forest, fumigated and then split open suggesting the actions of the bear foraging for insects.
---
exhibit accessories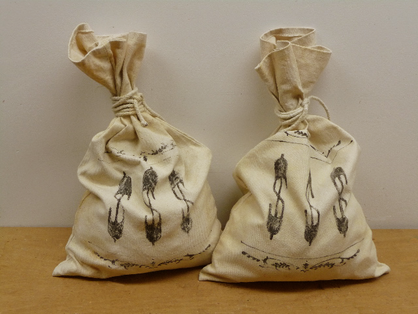 ---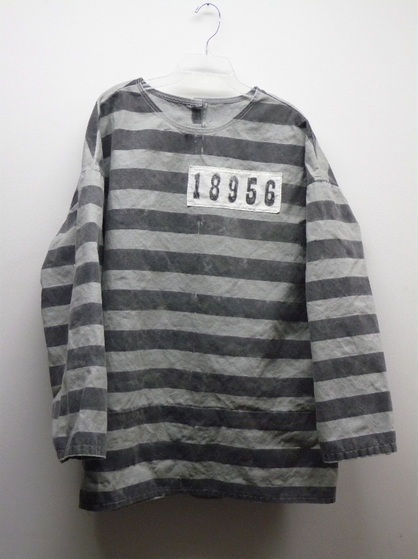 ---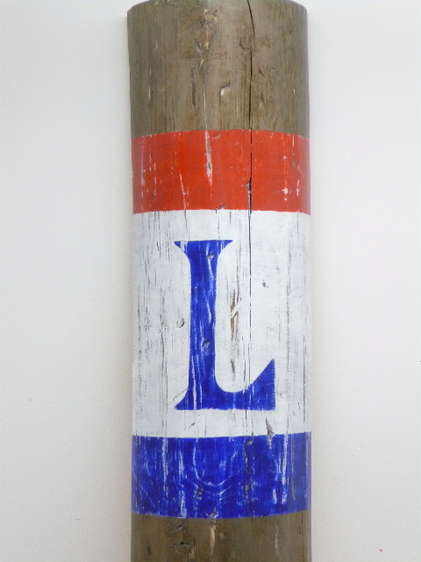 Along with designing and fabricating the murals and diorama habitats, KRESEK ART STUDIO also constructs accessories for exhibits. Top: recreated 19th century money bags. The bags simulate the weight and sound of bags filled with coins. Middle: Wyoming Territorial Prison costume shirt. The prison once housed Butch Cassidy and is now a historic landmark in the area. Bottom: Recreation of a pole marker used to designate the original I-80 highway.

---
KRESEK ART STUDIO - joankresek@gmail.com